Welcome to our annual review 2019/20
In this section you can read about our highlights from the past financial year and find links to the report on our financial performance 2019/20 (PDF, 29MB).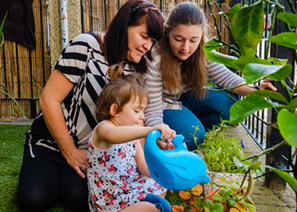 We had another solid performance in the year ending 31 March 2020; delivering a healthy surplus, maintaining a robust balance sheet and sector-leading funding position, while managing our development activity and the potential impact of coronavirus (COVID-19).
While no one could have predicted the scale of the coronavirus pandemic, we were fortunate to have already introduced a number of new technologies and ways of working, backed by improvements in the way we manage our information, as part of our 2019/20 annual plan to put customers first. We are extremely proud of our staff, who pulled together to continue to support customers and provide key services on the ground, while keeping everyone safe.
This year's results provide a sensible platform from which to grow, not only through the short-term crisis, but also in the medium and longer term. At the end of April 2020, we launched our 2050 Strategic Plan, A great home for everyone which sets out our ambitions to provide great homes that are safe, decent and energy-efficient, for everyone that needs one.
To meet these ambitions, we need to keep building and developing homes and we will have to adapt and change our homes and the way we do things. For example, we will use a mixed-funding model to develop homes, including grant and debt funding, partnerships and joint ventures with housebuilders, local authorities, other housing associations and third-party institutional investors. However, we will not lose sight of our vision: to provide a great home for everyone.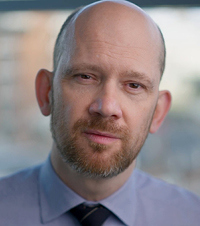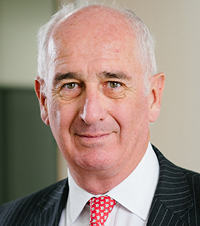 Peter Denton, Chief Executive Officer and Alan Collett, Chair of the Hyde Group